Air Expanding & Friction Shafts
ScanTeco's portfolio of Air Shafts is addressed to all the machine manufacturers and end users that work with reels.
The expanding devices (shafts and chucks), safety chucks, handling systems (shaft extractors, mechanical handling devices and lifting platforms)  can be used, with guaranteed results, in various production fields, from paper mills to paper converting, from tissue to nonwovens, from plastics to aluminum, from printing to packaging and anywhere it is necessary to wind or unwind a material on a reel.
Reliability, technical competence and commitment have been and continue to be the main elements in successful reel handling.
Shafts
Pneumatically expanding shafts, Differential expanding shafts, Mechanical expanding shafts, Pneumo mechanical expanding shafts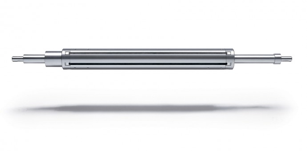 Chucks
Mechanical chucks, Pneumatic chucks, Pneumomechanical chucks, Rubber chucks, Adaptors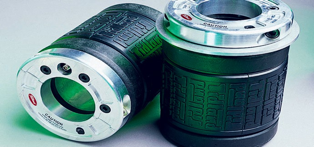 Safety chucks
Special safety chucks of any type and dimension, on order.
Standard safety chucks: TILTING or SLIDING opening

Friction Shafts: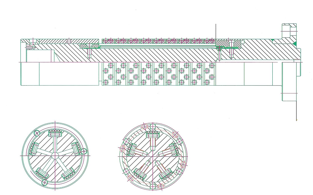 Reel savers: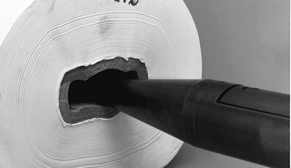 Tailoring on request
Experience and professionalism allow us to produce complex projects on request.
Contact us for a solution to your un- or rewind process.
And naturally for spares to all major shafts.
Contact ScanTeco for further information
Mail. scanteco@scanteco.dk